A world-class digital platform
The most advanced digital platform that has been purpose-built for grassroots football
Over 800 clubs, leagues and associations use Dribl to streamline and manage their competitions, member registrations, referee rostering and community engagement.
Inspired by grassroots football and created for the game we
live.
breathe.
love.
We create innovative solutions for football
All purpose, integrated digital ecosystem
Our goal is to create a strong digital foundation for grassroots football and help elevate the game across all levels.
To optimise and understand the value our technology can provide, speak with one of our team members and we will show you why we are Australia's most trusted and fastest growing football platform.
Request a demo
Your perfect football management partner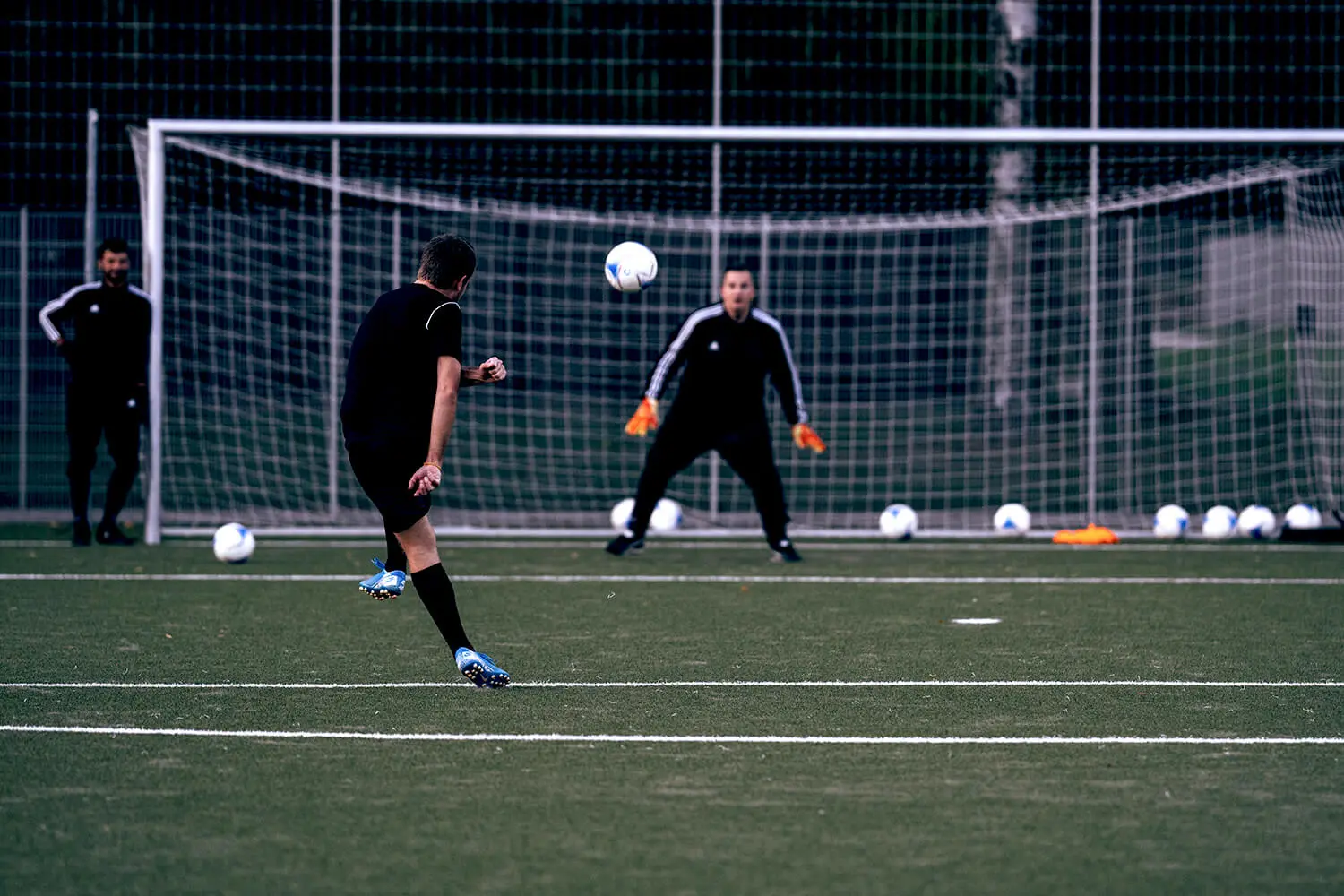 Credibility
Working with football organisations across all levels, we have proven the value and scalability of our technology with half a million registered users. With a growing list of dedicated partners, Dribl is one of the fastest growing football management platforms in Australia.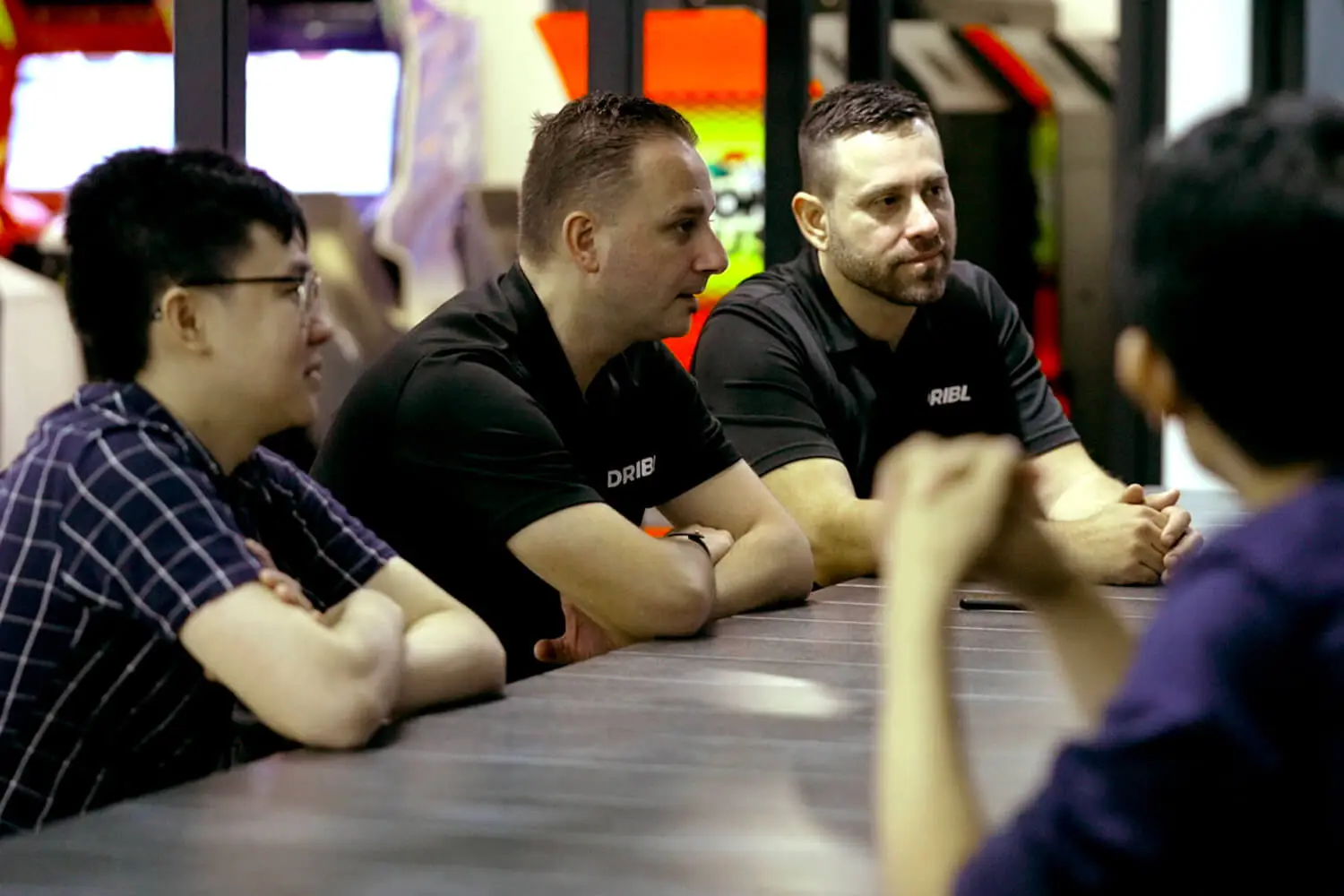 Our Team
Football is who we are – it's in our DNA. We are footballers, football administrators and football enthusiasts who also happen to be seasoned technology specialists. Our team understand the game and are passionate about revolutionising football through innovation and technology.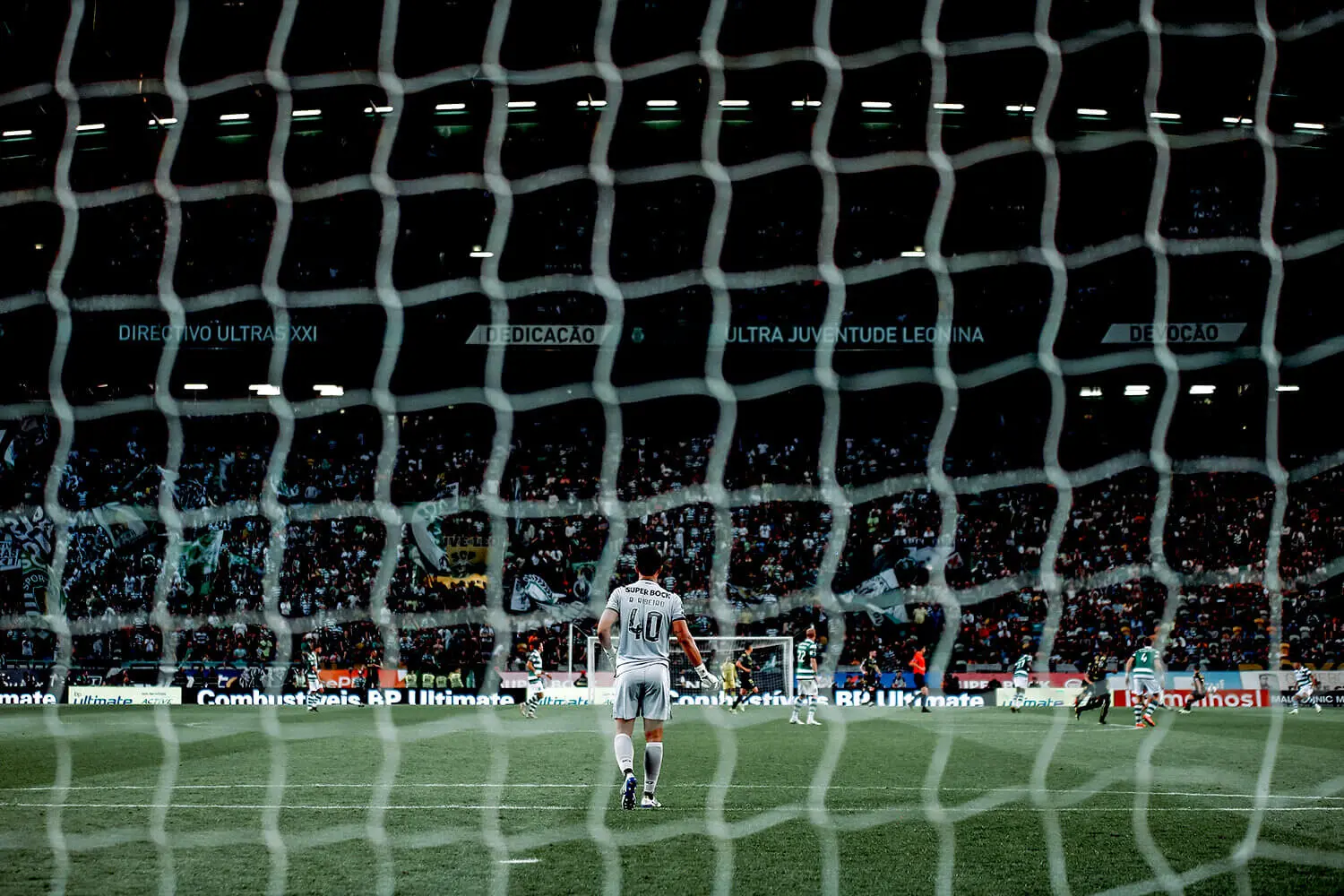 Experience
With over 20 years' experience in delivering next-gen digital solutions, Dribl has built an ecosystem elevating grassroots football. Dribl has been designed to integrate areas of football management into one simple platform – game management, communication, analysis and statistics.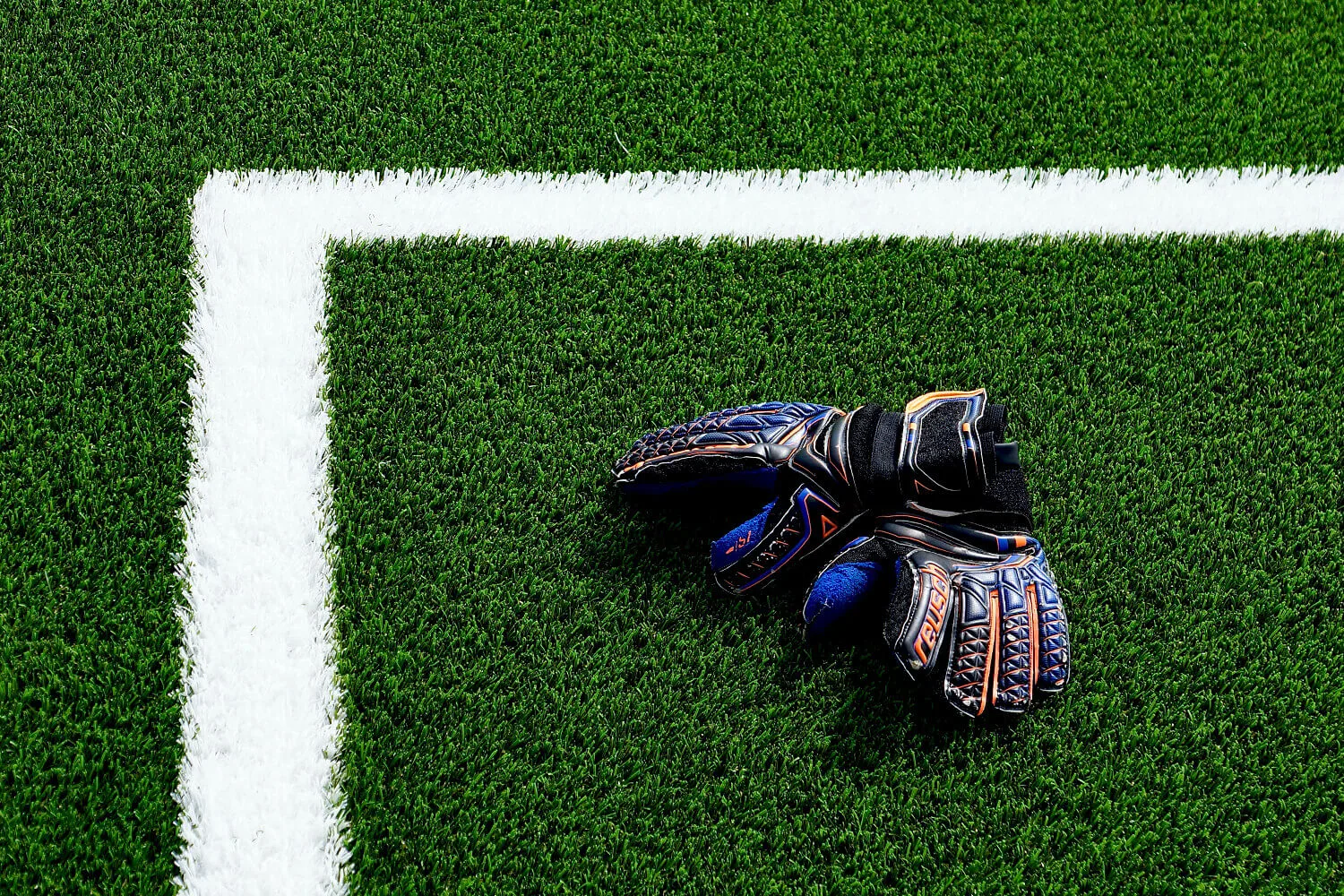 Support
Your success is our goal. Our mission is to provide a positive experience and deliver exceptional service – on time, every time. We listen to our users, taking on their needs ensuring we provide them with the ultimate, most effective solution.
For everyone, everywhere

Clubs & Academies
Administration and management with enhanced community engagement all on one technology platform.

Associations
Administer amateur football leagues and competitions professionally. Automate match scheduling, game day administration and communication with ease.

Federations
Scalable platform for professional football organisations, allowing for advanced management and reporting capabilities.
Proven and trusted by all levels of the game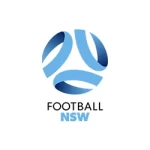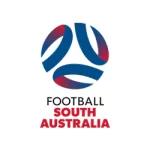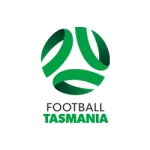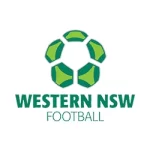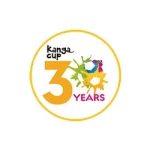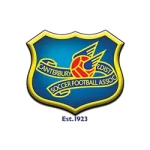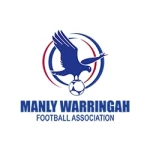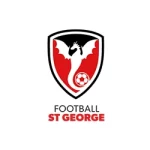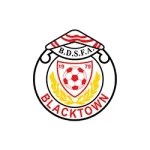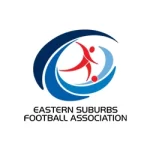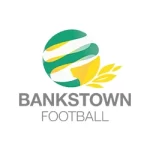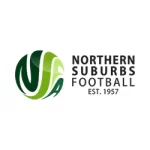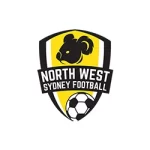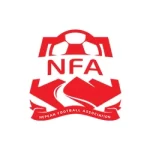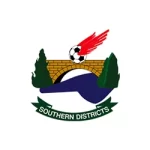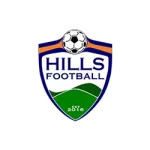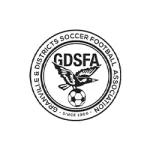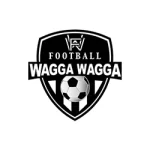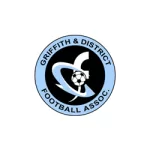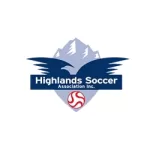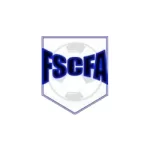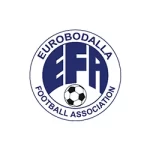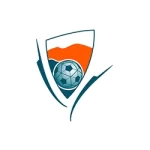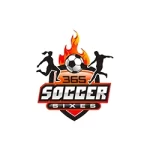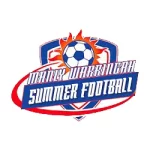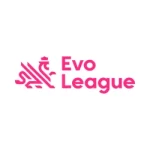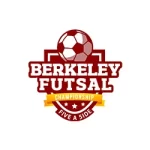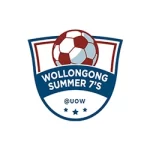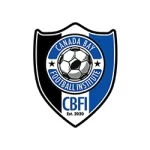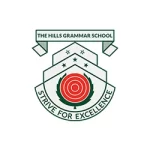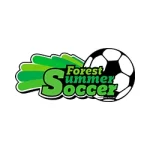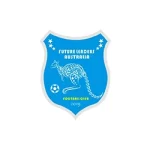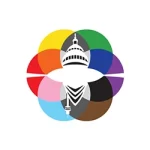 Let's work together to make a difference
Let's work together to make a difference